One year ago I gave an interview to Creative Society project and now I would like to publish its translation in English.
This is the original video -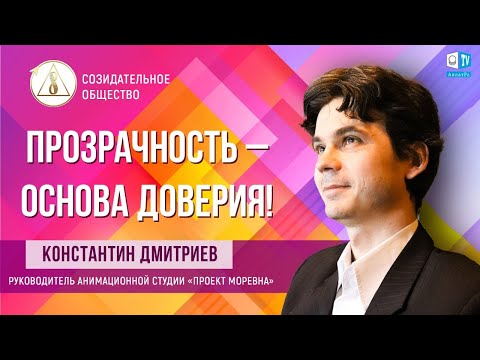 The text translation is ready, it is here -
Now I am looking for English-speaking person who can record voiceover narration of the text.
I need that done by May 3rd.
Anyone can help me with this?