We are looking for female actress for voicing of Morevna character in Episode 4.
It's only 10 lines to read.

List of lines -
morevna-ep4-eng.xlsx (8.7 KB)
Please use voicing in French as reference -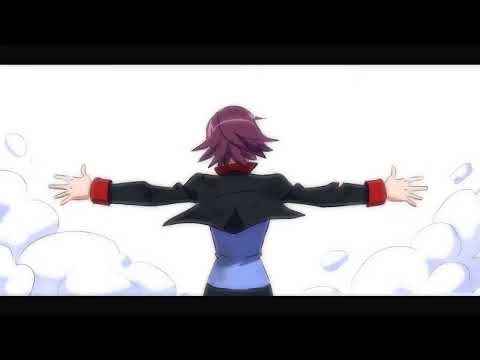 Full video (voiceless) -
Full subtitles (all characters) -
morevna-ep4-eng.srt (3.8 KB)
morevna-ep4-eng-all.xlsx (8.9 KB)
Requirements for recording:
Uncompressed WAV format, 16 bit or more, Mono.
Please comment below if you are interested - provide a portfolio or recorded sample lines.
Thank you!